Our Mission
Our mission is to inspire our community to care for its pets through education and example.
Hours
Monday-Friday
8 AM – 6 PM
Saturday
8 AM – 12 PM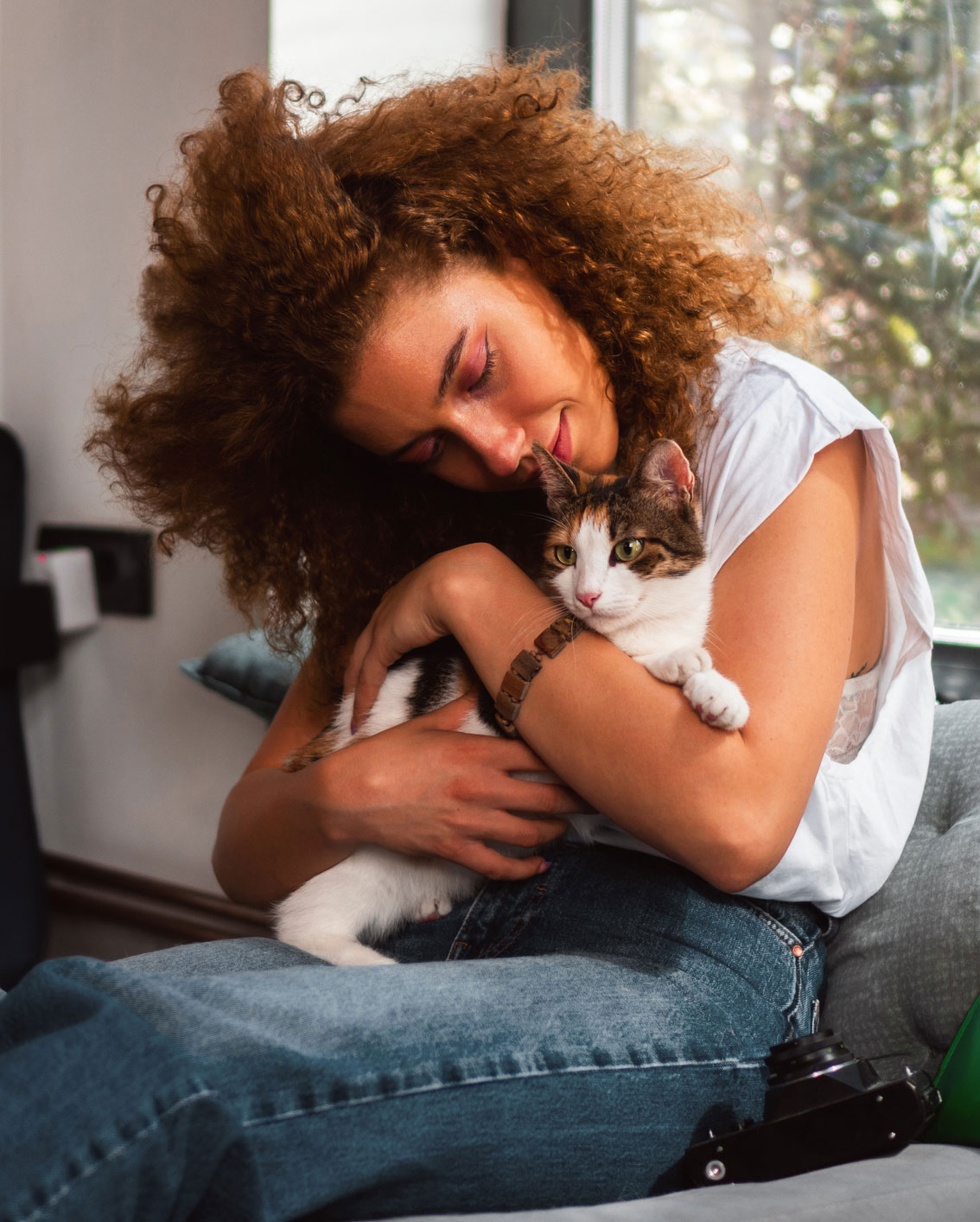 A full service animal care facility
Edgewater Animal Hospital is a full service veterinary hospital  located in Buena Vista, Virginia. We specialize in preventative care, advanced medicine, and surgery. Our experienced doctors and staff are here to provide your pet with exceptional veterinary care.
Who We Are
Our team at Edgewater truly loves what they do. Our team members are fully trained and are equipped to handle any situation. We take the time to get to know you and your pet. We believe that makes all the difference.
If your pet needs medical assistance, you can feel confident turning to us. Our knowledgeable staff and modern facilities are equipped to handle a wide variety of medical conditions.
We perform many types of soft tissue surgeries at our clinic. Soft tissue surgeries are those that are not associated with bone. These surgeries can provide many benefits to pets.
A simple way you can help keep your pet healthy is by protecting him or her against parasites. Heartworms, fleas, ticks, and other internal and external parasites are much more than just pests.
Meet Our Doctors
Our staff is a fun-loving,  energetic,  close knit group who strives to make you and your pet feel at home during each and every visit!
Dr. Edward Zak
Veterinarian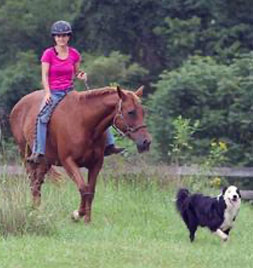 Dr. Eileen Whitten
Veterinarian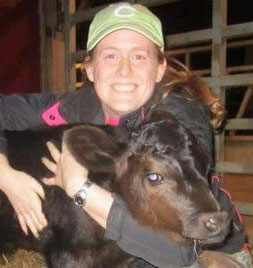 Dr. Emma Jefferies
Veterinarian
Client Education
We share the same goal – ensuring your animal companion is healthy and happy. Edgewater is pleased to provide easy to access information on different dog and cat breeds as well as educational videos for our clients.
Start Learning
Edgewater is absolutely wonderful. They are the best vet I've ever taken my animals to & I appreciate it greatly. The staff is always kind, responsive, professional, know what they are doing, & clearly love the animals they care for. Navigating the pandemic has been really hard for everyone & businesses, but they are doing it with excellence.
All three of my cats like them too! 🙂 Thank you all so, so much!!

Nicola Cole
Best animal clinic in Lexington. I wouldn't take my fur babies any where else. Best service and staff. Thank you for taking such great care of my cat. Our family and "shadow" thanks you.

Angela Hawkins
The staff is SO friendly and accommodating. The doctor and techs took time to explain everything clearly and they are so good with our dogs! The services are reasonably priced and, so far, we haven't experienced any surprise add-ons or charges for any of our visits. Highly recommend this facility!

Liz Winfree
We have taken all of our pets here for several years. All of the staff are wonderful. I greatly appreciate the care they've given to my pets. They saved my cat's life after she was attacked by a large dog, and worked with me by setting up a payment plan to be able to afford it. You really get the feeling they truly care about the animals that they treat.

Victoria Johnston
I have never met a Vet or staff members who are more caring for animals than here. Genuinely great people who care - we are new to the area and I will continue taking my dog here. I should note that I am extremely picky when it comes to the care my pupper gets, and they exceeded all expectations. So thankful for them!

Laura Watson
See All Reviews